Choose a card at random and commit to doing the suggestion on that card or look at all of the suggestions: purposefully pick one that speaks to you the most or choose to do something you wouldn't normally do.
Try them just for today, every day this week or every day for a month. Notice any changes to how you feel. Consider incorporating these activities into your day-to-day.
PICK ME Grow a plant from seed (or buy one) to keep wherever you spend a lot of time indoors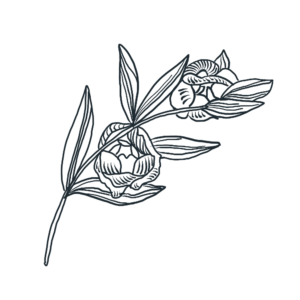 PICK ME Climb under a blanket with a mug of hot cacao & watch your favourite 
childhood film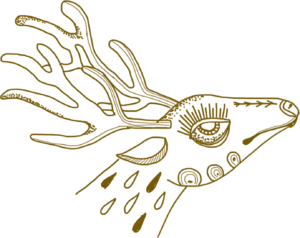 PICK ME Go outside to a green space - appreciate everything around you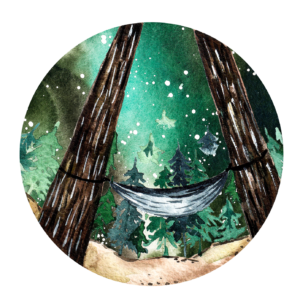 PICK ME Give someone you know a gift or do something kind for a stranger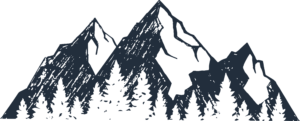 PICK ME Be barefoot on grass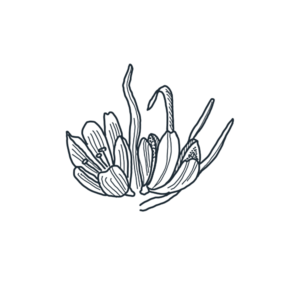 PICK ME Do something you loved as a child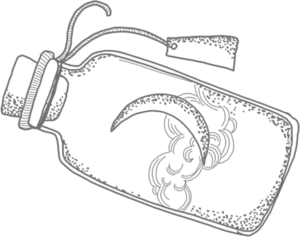 PICK ME Buy (or pick) yourself some 
beautiful flowers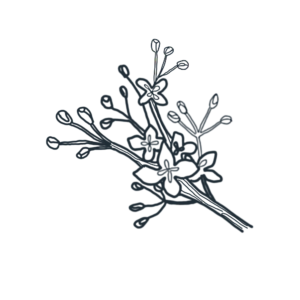 PICK ME Take a trip to sit by water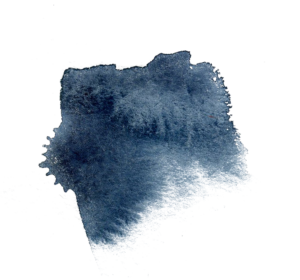 PICK ME Spend time with trees - sit against them, touch them, hug them, walk beneath them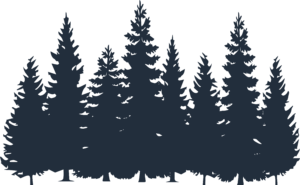 PICK ME Spend an hour this week on a hobby that inspires you (something old or something new)
PICK ME Put up a picture of nature (or change the screensaver on your phone or laptop)
PICK ME Light some lamps or candles and listen to a guided meditation (with headphones if you have them)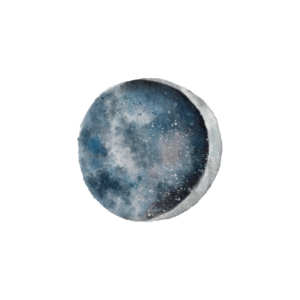 1. Houseplants can reduce up to 87% of toxins from the air & also reduce stress levels.
2. Cacao contains the 'bliss chemical' anandamide which helps us to feel good. It also lowers stress hormone cortisol & aids exercise recovery. NB Cacao is not the same as cocoa. Cacao is processed at much lower temperatures so retains more nutrients. 
3. Mindful practices done outdoors can lead to significantly lower rates of depression, less stress & better mental wellbeing all round. The combined impact of movement & meditation promotes still greater relaxation.
4. Kindness has been shown to increase self esteem, empathy, compassion & improve mood: decreasing blood pressure & cortisol.

5. Having your bare skin in contact with grass or soil

can increase antioxidants, reduce inflammation, 

improve sleep & relieve stress.
6. 

When we actively engage with something we enjoy, we release dopamine in the brain, which helps us to feel good.
7. 

Exposure to plants & flowers reduces chronic stress & anxiety levels (even if you are only exposed to them for a few minutes).



8. Be

ing in close proximity to water (especially the sea, where the sound of the waves actually alters your brain patterns) puts us into a more relaxed state. Water also releases negative ions, which, once in our body, increase serotonin levels: helping to alleviate depression, release stress & boost energy.

9. Hugging trees releases calming hormones (oxytocin, serotonin, dopamine) & a few hours of 'Forest Bathing' increases anti-cancer cells in the body, while reducing stress hormones.
10. People with hobbies are less likely to suffer from stress, low mood, & depression. Purposeful activities that get you out & about can make you feel happier & more relaxed.

11. Images of nature improve focus & concentration, reduce depression, improve healing & mood; & bolster your immune system.
12. Meditation can reduce stress (cortisol), anxiety, depression, physical & psychological pain, blood pressure & heart rate; while improving memory & efficiency.